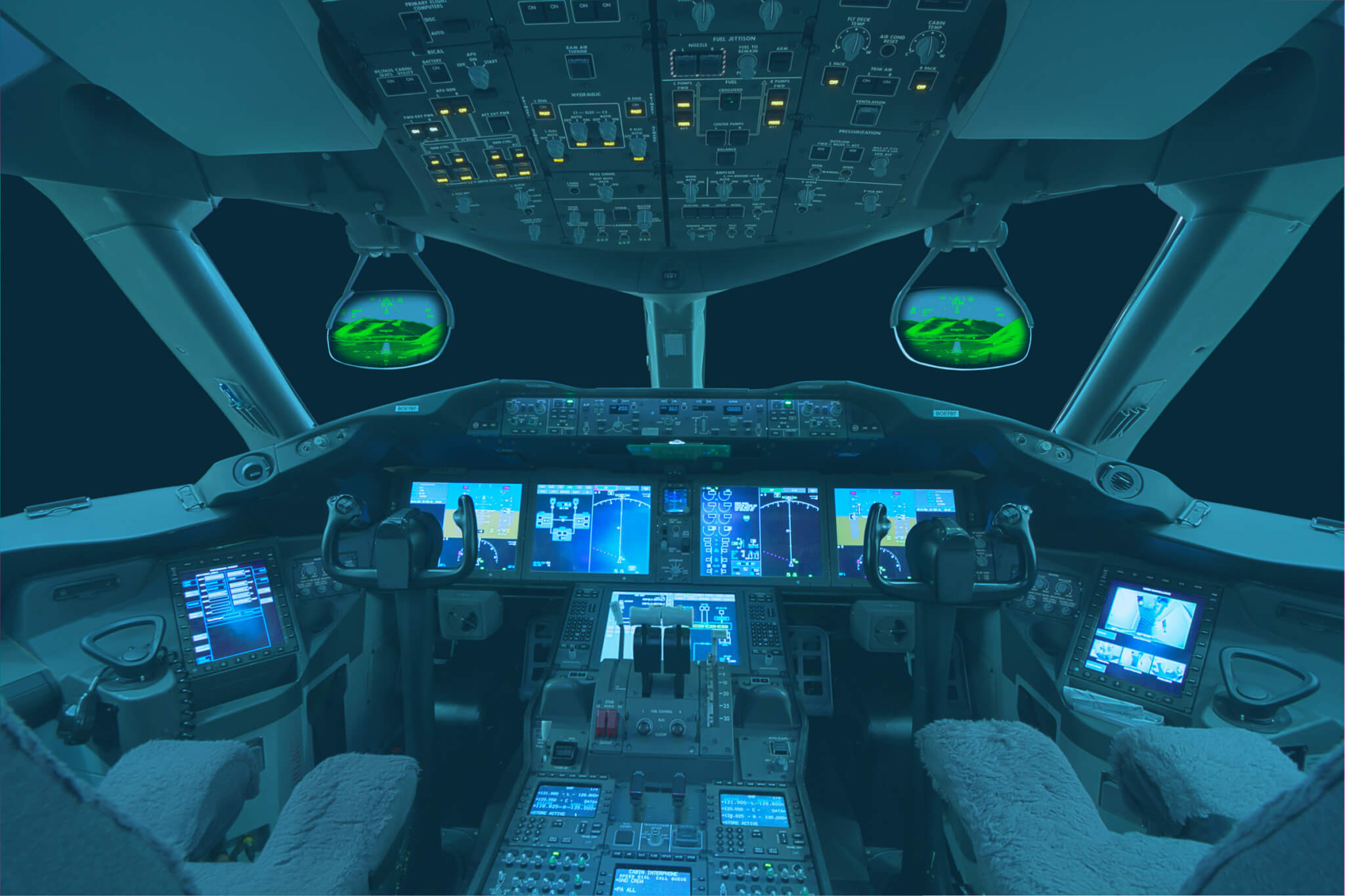 ARINC 818: Avionics digital video bus
The ARINC 818 video interface and protocol standard serves high-bandwidth, low-latency, uncompressed digital video transmission.
The standard has been advanced by ARINC and the aerospace community to meet the stringent needs of high-performance digital video. The protocol was adopted, prior to its official release, by major aerospace and military programs, and has become the de facto standard for high-performance military video systems.
ARINC 818 video systems
ARINC 818 video systems include infrared and other wavelength sensors, optical cameras, flight recorders, map/chart systems, synthetic vision, image fusion systems, head-up displays, head-down multifunction displays including large area displays (LADs), and video concentrators.
These video systems are used for taxi and take-off assist, cargo loading, navigation, target tracking, collision avoidance, and other critical functions.
ARINC 818's forward-looking characteristics anticipate the demands of high-speed video and data transportation and the capacity of FPGAs in the future.
Main companies using ARINC 818
ARINC 818 is used by worldwide companies,
prominent aerospace and military OEMs, sub-contractors, and suppliers.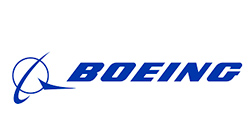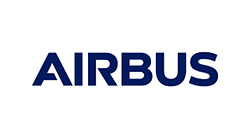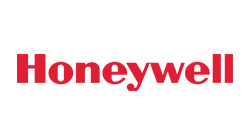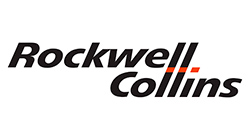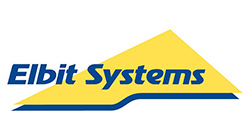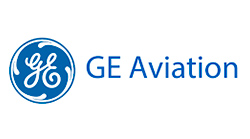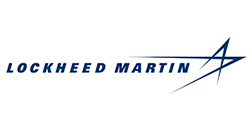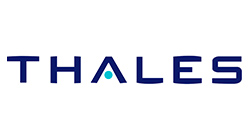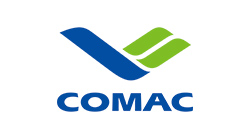 This site is maintained by GREAT RIVER TECHNOLOGY (GRT) and TECHWAY. GRT participated in the development of the original ARINC 818 specification in 2006. Tim Keller, Director of Marketing for GRT, served as industry editor during its update in 2013. It offers a full suite of ARINC 818 development tools. TechwaY's products include ARINC 818 video management tools and switches. This site is not affilliated with Rockwell Collins' ARINC.
ARINC 818 know-how
As ARINC 818 increases its role in civilian and military aviation, arinc818.eu offers stakeholders a forum to exchange ideas and information. The following ARINC 818-related material is welcome. To contribute, contact Tim Keller through via the form below.
How does it work?
Discover ARINC 818 benefits, containers and frames, and transmission process
History
Find out on the industrial evolution of ARINC 818
Terms
A new terminology? Find its explanation here
Resources
Understand beyond on the ARINC 818 through the specification, white papers & tools
Market
Learn about leading manufacturers and state-of-art products